8 Day Austria Exclusive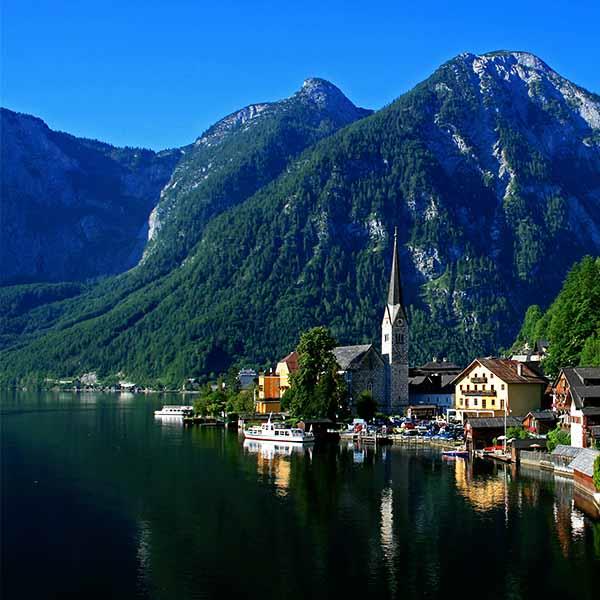 8 Day Austria Exclusive
Discover the treasures of Vienna and Salzburg on this luxurious Austrian tour. Explore the stunning Lake District, discover the Bavarian Alps, marvel at Schonbrunn Palace, transition through the scenic Danube Valley, visit the Mozart Residence & more, while staying in five star hotels.
Austria is a symphony of opulent palaces, magnificent mountains, baroque architecture, and old world cafes. Once you are in Vienna, Schonnbrunn Palace tour is an absolute
...
We create personalized trips based on your preferences, this means no two trips are the same. Our expertise in over 90 countries worldwide means we take on all the complexities and logistics of planning your trip, so you can simply enjoy.
Whether you're looking for culturally immersive experiences, relaxation, culinary delights, exclusive access or unique places to stay, we make it happen. While your local private guide takes it one step further by helping you authentically experien
...