Alexandra Lambiris
Travel Advisor/Owner
Travelling makes you see new places, do new things, meet new people and experience new cultures. It revives your passions, which helps you find a new meaning in your life to live for. It is healthy for your soul to be creative and passionate about things that make you happy.
I graduated from Medicine Hat college in 2003 with a Diploma in Travel Tourism Managment-Travel Industry Specialist.
It was the beginning of my travel vision to help people get their dreams vacation.
Place I have Travelled:
Aruba
Bahamas
Brazil
Columbia
Curacao
Dominican
Ecuador
France
Greece
Israel
Jamaica
Las Vegas
Malta
Mexico
Panama
Puerto Rico
Turkey
I born in Greece, and still visit the Country every year.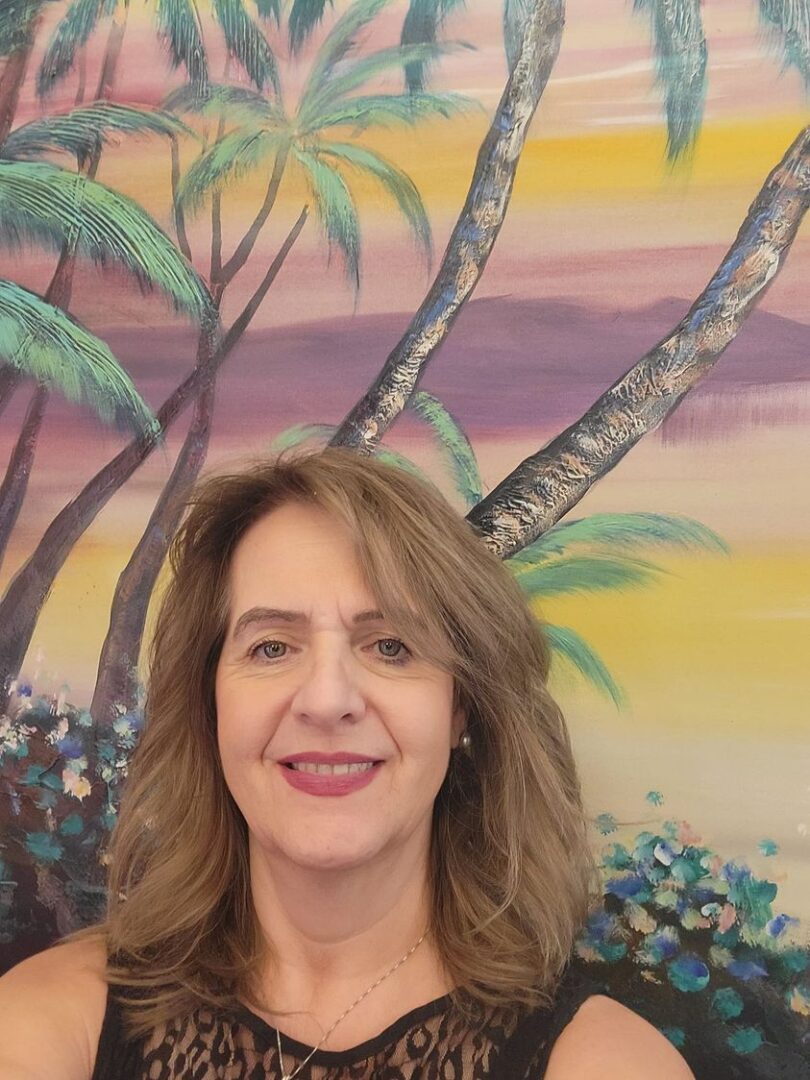 I was a young boy when the thought of travel entered my mind. When a Jet Plane flew above it created curiosities in my mind! How high is it, where is it going, how fast is it travelling, how many people are on it. This was just the beginning of my interest in travel and the globe.
I was 5 when I flew my first flight with my mother, I was so excited to the point of being nauseated. As soon as the plane took off I became totally comfortable sitting in my window seat. Looking down towards the ground to see colors a plenty, lakes, towns, and the square shapes of the land below.
As a teenager I always had a job! I began to travel when we had school breaks to visit family and friends in Canada and the USA. I was 17 when I made my first adventure to a place, I had no family or friends. Welcome to Honolulu, Waikiki Beach. With my backpack in tow I took the shuttle into Waikiki to find reasonable accommodation's. This trip was the trip that I knew the grass would not grow under my feet, as I could already sense that I had caught the travel bug. When I became a journeyman cosmetologist, I worked day and night to escape to see new places and things every few months. Now 38 years later people ask me "where all have you been" the answer is easier to share where I haven't been.
In 2005 I moved to Kona Hawaii I resided there for 11 great years.
All in all I had the opportunity to become a Travel Consultant with WTE Vacations about 6 years ago, I've thoroughly enjoyed selling travel on the side. With my knowledge I've gained over the years with many destinations, my years living in Hawaii gives me great advice to share. So let me help you make your travel dreams come true!
Travel is a passion of mine.
Traveling the world seems to be something that is on everyone's bucket list. You get the chance to visit a wondrous new place, eat delicious cuisine, meet people with charming accents, and see what life is like for people in a different culture and environment. I have been a Travel Advisor since 2019, with travels to France, Switzerland, Italy, Mexico, Canada, & the United States.
I am specialist in Riu Resorts, Mexico.
Master agent for AM resorts.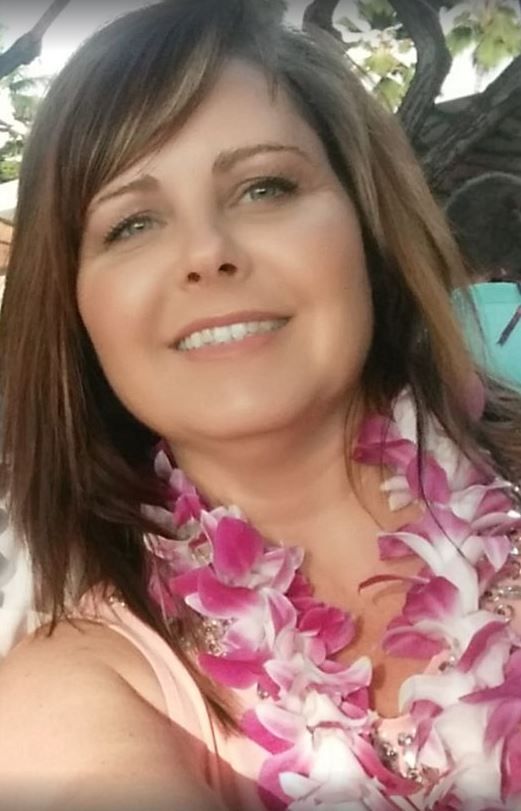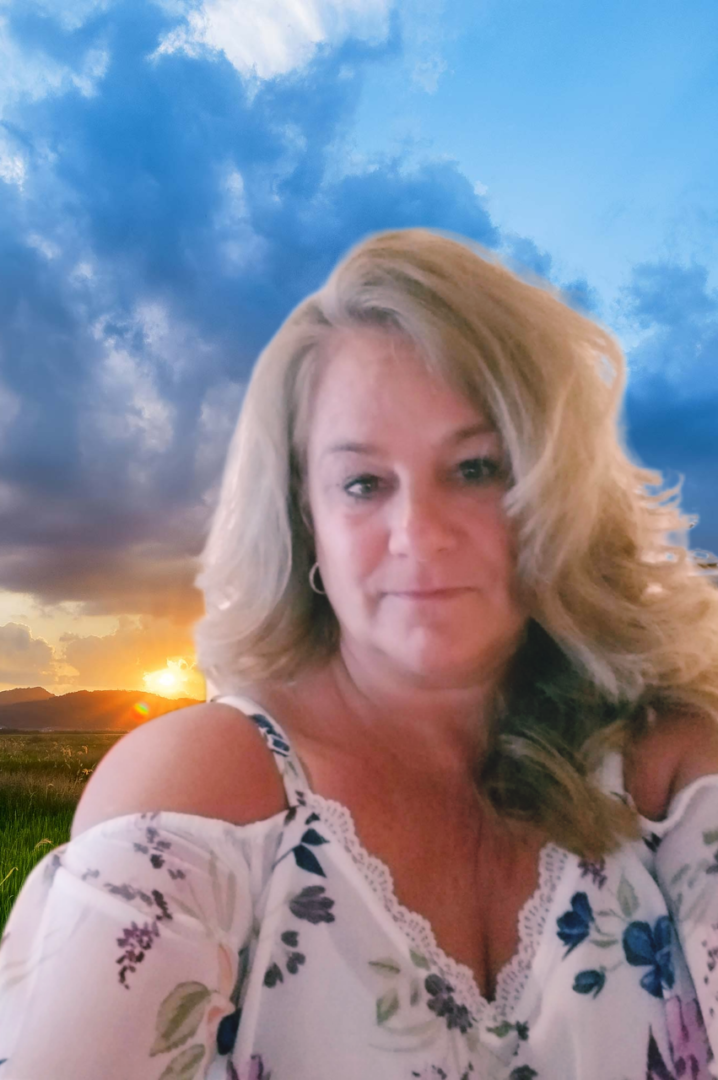 Travel is a huge part of my life. 
I have been working as a Travel Consultant since 2002, started part time and turned into full time by 2003.  I enjoy the research in providing clients with the best vacation they can dream of.
I have visited several different areas of the world.  North America, including every area of Mexico. Hawaii, Cuba, Dominican republic, Costa Rica, Nicaragua, Grand Cayman and Jamaica I have been to Europe on a back packing trip visiting Italy, Greece, France and took an adventure trip to Korea.  I travelled to Morocco in North Africa which took me on a weekend trip to Madrid Spain.  I guess you could say I'm not one to sit still! 
My favorite trip thus far in my life has been to the Cook Islands.
Let me help you find your adventure! 
Traveling is the BEST !!!
I have been a resident of Medicine Hat, Alberta for many years and began my career in the travel industry in the summer of 2005. I have not looked back since. My love of travel has taken me to Hawaii, Mexico, Dominican Republic, Jamaica, and numerous places in the USA and travel within Canada.
I am now blessed with sharing the excitement of travel with my husband and two children who have become extremely fond of exploring the world as well. The most rewarding part of working in the travel industry is helping others fulfill their travel dreams.
I would love to assist you in planning an experience of a lifetime, whether that may be a trip down East, a destination wedding, a family vacation, a cruise or a romantic get away !! I look forward to hearing from you.